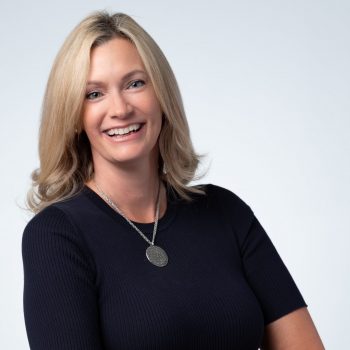 Christi Moran
Senior Loan Officer
NMLS#: 1340173
Phone: (239) 293-0774
christi@fpmortgage.com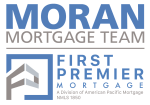 Hello, welcome to my page.
With a passion for helping people, my focus is to help buyers find unique solutions to purchasing their dream home. Regardless of your situation — little to no money down, in need of credit repair, or purchasing a second home as you move towards retirement — I strive to make each home-buying experience a well-educated, informed and overall positive process.
Originally from Cleveland, OH, my family and I made Naples, FL our hometown in 2009. I have deep roots in the mortgage community as a licensed Loan Officer and I am passionate about meeting the needs and goals of my clients. My team and I strive to be the example of integrity, hard work, enthusiasm, and commitment to every detail of your mortgage transaction. Grateful for all the new people I have met, I have truly enjoyed welcoming new residents to Southwest Florida. In my free time, I love to spend time with my husband Pete of 24 years and our 3 children, Brendan, Jenna and Jackson, as well as our 2 dogs Mai and Lilli. Never a dull moment in the Moran household and I wouldn't have it any other way!